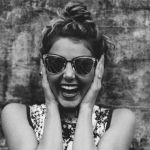 Kenzie Reed (ENT AE)
Just now
Hey! 👋🏼 Saw you're connected to Stripe's CMO, Jim Stoneham on LinkedIn. Can you intro me?
Y
No. I have like... a billion LinkedIn connections. 🤬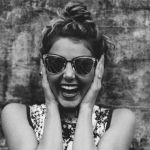 Kenzie Reed (ENT AE)
Just now
😭😭😭 Ugh! Just trying to hit my number.
Y
Use Vector to find warm intros 🎉🚀🍾
New intro found at your target account! Your colleague, Kevin (VP of Demand Gen) worked @ Stripe in 2021 and can connect you with Jim.